Changing the world with four simple numbers.
We believe that giving starts before you calculate a profit. In effort to change the way businesses look at their contribution and impact, we have dedicated a consistent portion of proceeds (and time) to causes that continue to embody love.
It's not up to us to define what love looks like. We believe that power belongs in the hands of our community. While these are a few of the causes that we have helped already, we would love to add yours to the list.
Organization of The Month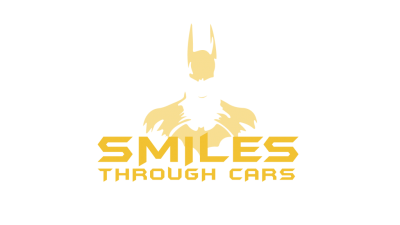 World Class Cars. Your Favorite Superheroes. Simple Wishes That Go A Long Way.
Since 2018, Smiles Through Cars has been partnering with families and loved ones of those who are in need of a smile. Through a chance encounter with their founder and a young girl in need of a smile, Smiles Through Cars was born as was the initiative to spread joy, love, and happiness one simple visit at a time.
This Is What It's All About

I'm grateful to be in a position to give back and partner with Brand 5683 to spared opportunity, love, and impact. This is what it's all about.

Helping Me Spread Love

Grateful for the support of Brand 5683 and helping me spread love to my communities.

Support And Impact On Our Youth

Appreciate Brand 5683 for their support and impact on our youth.

Spreading Love And Impact

It's all about spreading love and impact. I love what Brand 5683 stands for. 

Softest Shirt I Have Ever Worn

My 5683 T-shirt is literally the softest shirt I have ever worn! Quickly became my very favorite!

Need For Peace & Love

Wearing my (softy-soft!) 5683 T-Shirt makes me comfortably happy and easily starts a conversation about love after the initial question 'what does it mean?' I have met so many great people wearing my shirt who feel the same way as I do about the need for peace & love in this crazy world!

Love Conquers All

Love Conquers all and it's easy to share the message wearing 5683!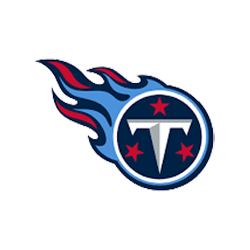 KEVIN BYARD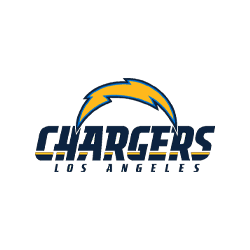 DERWIN JAMES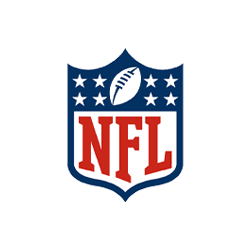 DWAYNE ALLEN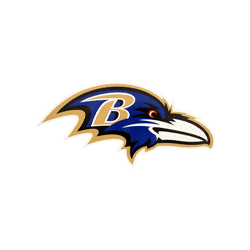 WILLIE SNEAD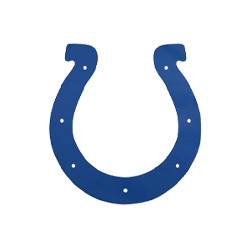 JABAAL SHEARD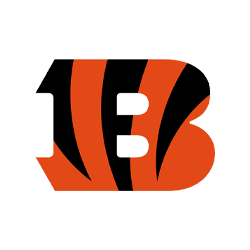 JOHN MILLER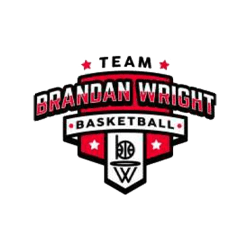 BRANDAN WRIGHT BASKETBALL CAMP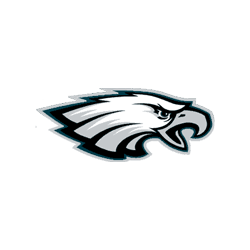 NIGEL BRADHAM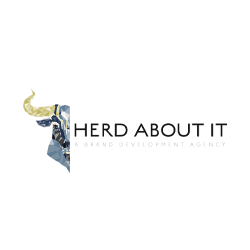 HERD ABOUT BUFFALO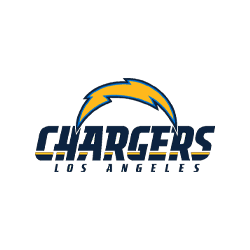 DESMOND KING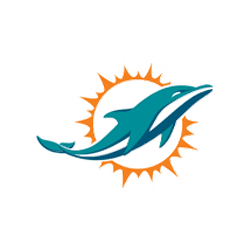 DAVON GODCHAUX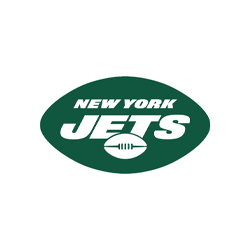 JAMES BURGESS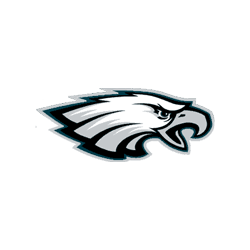 DEREK BARNETT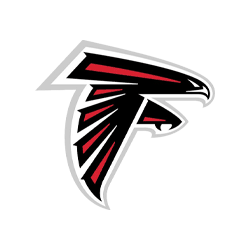 DE'VONDRE CAMPBELL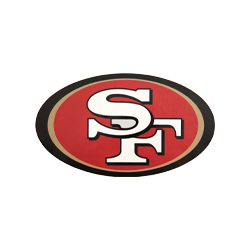 KWON ALEXANDER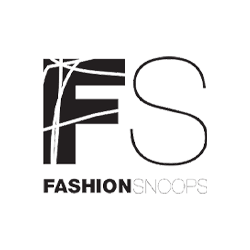 FASHION SNOOPS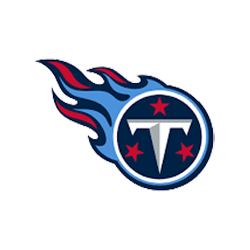 RASHAAN EVANS

JIB SHEET PARTNERS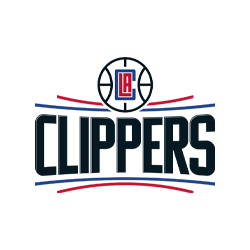 MONTREZL HARRELL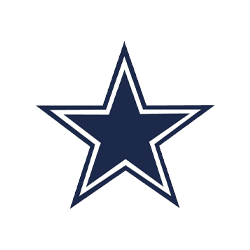 EJ BIGGERS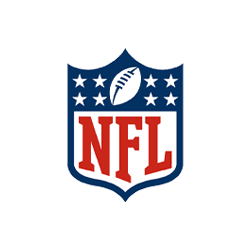 KAYVON WEBSTER

NEW BUFFALO SHIRT FACTORY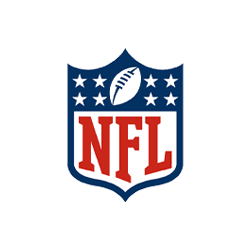 JAMES ANDERSON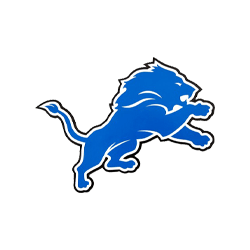 RASHAAN MELVIN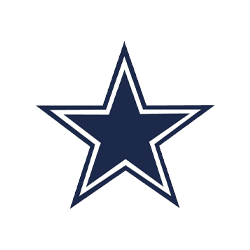 CJ GOODWIN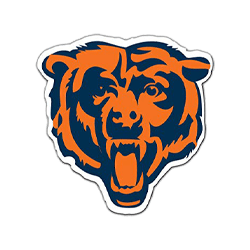 DEON BUSH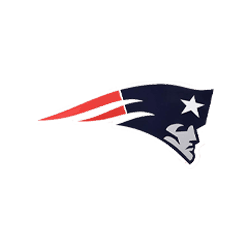 TERRENCE BROOKS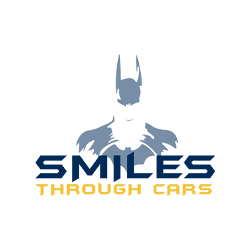 SMILES THROUGH CARS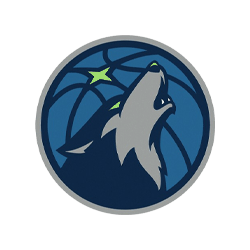 ROBERT COVINGTON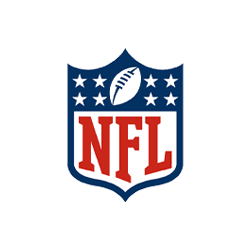 LOUIS VASQUEZ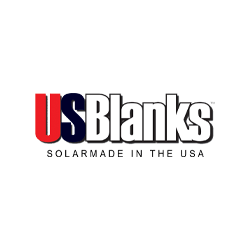 US BLANKS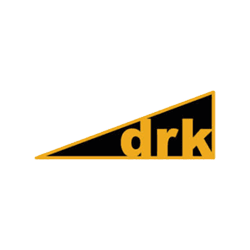 Doug Kelly

Cathy Cleghorn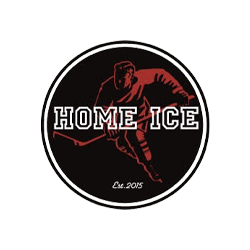 Jeff Dolphin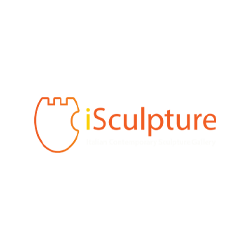 Patrick Pii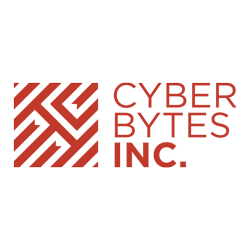 Alex Bass